University 03
March 30, 2021
2022-06-17 9:07
University 03
UniCamp
University
A place to discover different paths and build your success

Apply


Request info


Chat with us

Latest News in UniCamp
What's happening in UniCamp



Read more

AlumniResearch

Owen Christ

Mar 17, 2021



Read more

CareerResearch

Owen Christ

Jan 23, 2021



Read more

ResearchStudent life

Owen Christ

Jan 22, 2021



Read more

AdmissionAlumni

Owen Christ

Jan 21, 2021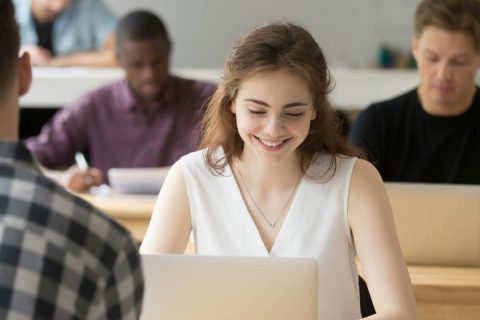 Read more

ResearchSpotlight

Owen Christ

Jan 17, 2021

View all news


UniCamp prepares students with the transformative experience and to be well-rounded leaders who make a positive impact on the world.
0
Student Nationalities
0
%
International Students
0
Different Majors
Our Studies
Learn more about the courses we offer.
Architecture
Design
Engineering
Laws
Biomedical
Economy
Health Care
Sciences
Business
Education
IT
Social Sciences
Undergraduate Admissions
Graduate Admissions
Continuing Education
Learn more

Student Stories
My Experience with General Education
Morgan McLaughlin
Graduate Student

02
My top 5 UniCamp moments
Denise Henderson
Undergraduate Student

03
Should you consider taking a gap year
Charlie Doyle
Graduate Student



Upcoming Events
Roadmap to the Sustainable Development Goals
2:30 pm – 3:30 pm
United States
Find out more


28
December, 2021
Research in Distance Education (RIDE) conference 2021
3:30 pm – 4:30 pm
United Kingdom
Find out more


20
August, 2021
The Role of Conflict in a Political Account of Common Goods
10:30 am – 11:30 am
United States
Find out more


14
June, 2021
Ethics in AI Live Event: Machines Judging Humans
10:30 am – 11:30 am
United States
Find out more


16
July, 2021
Does Political Augustinianism Help?
2:30 pm – 4:00 pm
United States
Find out more


05
September, 2021
2021 Gender, Equity, and Justice Summit
2:30 pm – 4:00 pm
United States
Find out more